Karl
Very portable.
Adjustable air supply (excl 4 x AA batteries).
Carry bag included.
USB connection on the side (powerbank)
Karl charcoal BBQ
The Karl charcoal BBQ is a sleek rectangular model characterized by its strength and comfort. The Karl is used as a table BBQ and thanks to its compact size, the barbecue can be easily taken on the go. In short, this portable BBQ fits perfectly within the urban living and on-the-go trend!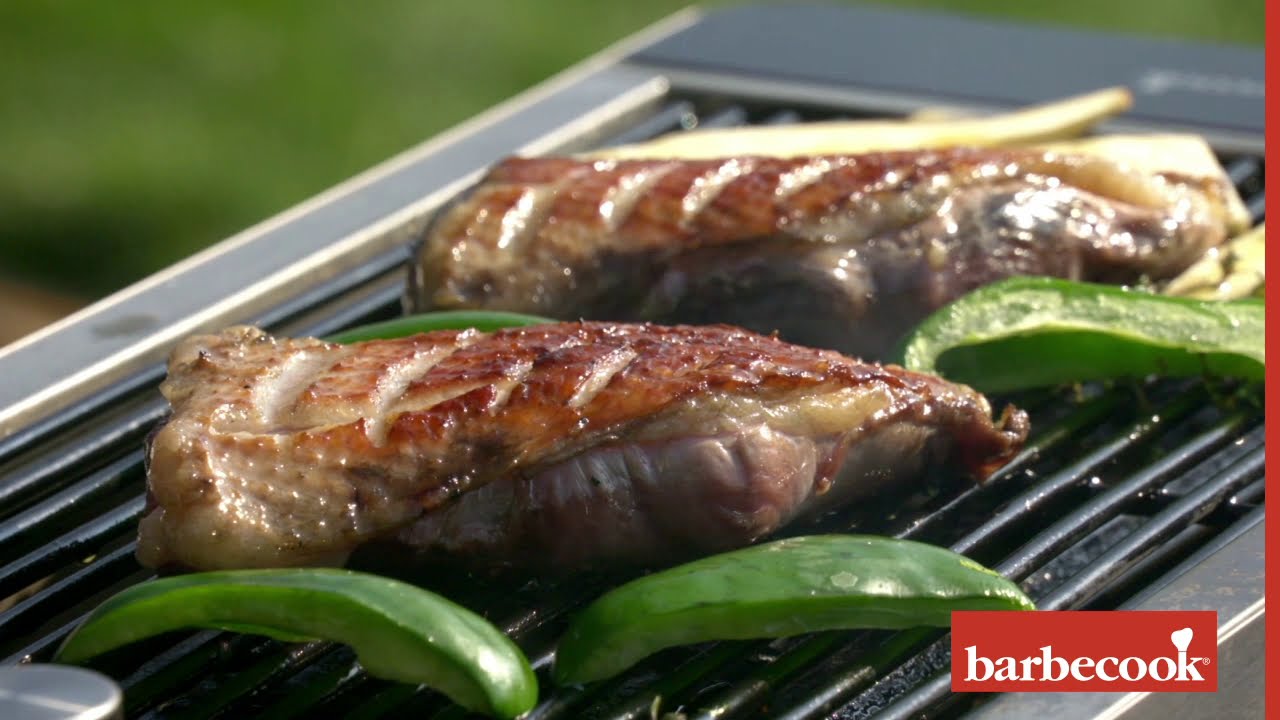 What are the advantages of a Karl charcoal BBQ?
A Karl charcoal BBQ is the ideal choice for those who love convenience and comfort. Moreover, this model looks beautiful thanks to its clean, simplistic design. This appliance is the perfect portable BBQ for tasty moments with friends and family. The big advantage is that nobody has to leave the table to keep an eye on the barbecue, because the Karl charcoal BBQ stands right in front of all the guests. So everyone can just sit around the table while Karl does his work. This BBQ is the perfect choice for those who have a small garden or just a balcony. The Karl charcoal BBQ is therefore fully in line with the current urban living trend. In addition, this appliance is very easy to take with you when you travel thanks to its compact size. With the handy carry bag you can take it with you on trips, for example to the sea or to the park. Fun fun fun! The Karl charcoal BBQ thanks its power to the good air supply that is regulated by the built-in fan. The latter runs on batteries. Are the batteries flat? No worries, you can just continue to barbecue thanks to the power bank that you plug into the USB port on the side of your Karl charcoal BBQ. The grids of this portable BBQ are made of enameled steel and the grill surface measures 43 cm x 24 cm. The Karl charcoal BBQ has a height of 15.5 cm.
Technical details
Specifications
Dimensions
| | |
| --- | --- |
| Item length mm | 590 |
| Item width mm | 290 |
| Item height mm | 155 |
| Cooking size | 43 x 24cm |
| Cooking height | 15.5cm |
Extra's
General information
| | |
| --- | --- |
| Article code | BC-CHA-1014 |
| EAN | 5400269204587 |